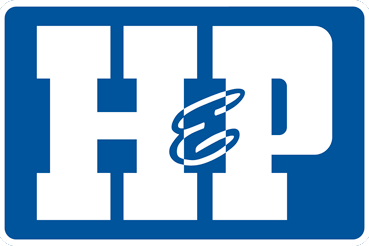 H&P embarked on a mission to revolutionize the way people perceive and understand the inner workings of a drilling rig. They aimed to provide a more immersive and visually engaging experience by harnessing the power of Augmented Reality (AR). Their goal was to enable users to gain comprehensive insights into the rig's functionality, components, and operation through an interactive 3D animated model. This model would feature interactive callouts at various points in the animation, allowing users to explore and learn about the rig's intricacies.
Recognizing the potential of AR in the industry, H&P set out to create an exceptional, educational experience. They needed a platform that could bring their vision to life, making the rig's operation and components come alive through immersive visuals. H&P chose the Augmented Reality solution provided by August Allen.
The partnership between Jones Soda and August Allen's WebAR solution ushered in a new era of soda label interactivity. Customers were delighted to scan their soda labels and access engaging video content directly from the web, leading to a surge in user engagement.
Since the launch of the Jones Soda AR experience, there have been over 20,000 label scans and interactions, marking a significant achievement in the soda industry's quest for innovation. Check it out for yourself and experience the future of soda labels!